Department Chair
Assoc. Prof. Petya Asenova, PhD

Associate professor Petya Asenova has a degree in Computational Mathematics from the Paisii Hilendarski University of Plovdiv. Petya Asenova holds two master's degrees: Teacher of Mathematics (University of Plovdiv) and Informatics (Sofia University Kliment Ohridski). Her doctoral dissertation is in the field of applied informatics and information technologies in education at the Academy of Pedagogical Sciences in Moscow, Russia. In 1995 she specialized IT applications in assessment in education in Slovenia; in 2001 Information technologies in social sphere in Israel. She worked extensively at the National Institute for Education where she was Scientific Secretary.
Since 2001 Petya Asenova has been a full-time associate professor at New Bulgarian University and has consecutively been Director of various Bachelor's and Master's programs such as Informatics, Network Technologies, IT Project Management, as well as Chair of the Department of Informatics (twice) and Dean of NBU's School of Undergraduate Studies.

Between 2002 and 2003 Petya Asenova initiated, created and oversaw a project to introduce Veda, an e-learning platform. She is the author and co-author of several active programs, i.e. Bachelor' Programs in Network Technologies (in English) with focus on Network Management and Computer Programming and in Information Technologies with focus on Computer Game Technologies and Business Informatics; Masters' Program in Project Management in Information Technologies.

Petya Asenova has three doctoral students under her supervision, two of which have already earned their doctoral degree.

Petya Asenova has strong research interests in the field of e-learning, multimedia and the use of information technologies in education and other social spheres.

Petya Asenova has rich teaching experience with courses in mathematics, discrete mathematics, algorithms, statistics, web design, multimedia, data base and school informatics. Petya Asenova is the author and co-author of over 60 scientific publications, 15 coursebooks and educational booklets.

Petya Asenova has participated in a large number of international, national and NBU projects. She was a representative of a monitoring group of the Grundtvig Program with a two-year mandate; and an expert in the use of information technologies in education at the Council of Europe in Brussels. She participated in the development of two established national strategies in information technologies. She participates in the development of a wide range of programs of the Ministry of Education and Science related to informatics and information technologies for secondary education.
Contact information
Building 2, Room 611
tel.: 02/8110631
e-mail: pasenova@nbu.bg


Deputy Chair
Chief Assistant Mariana Raykova, PhD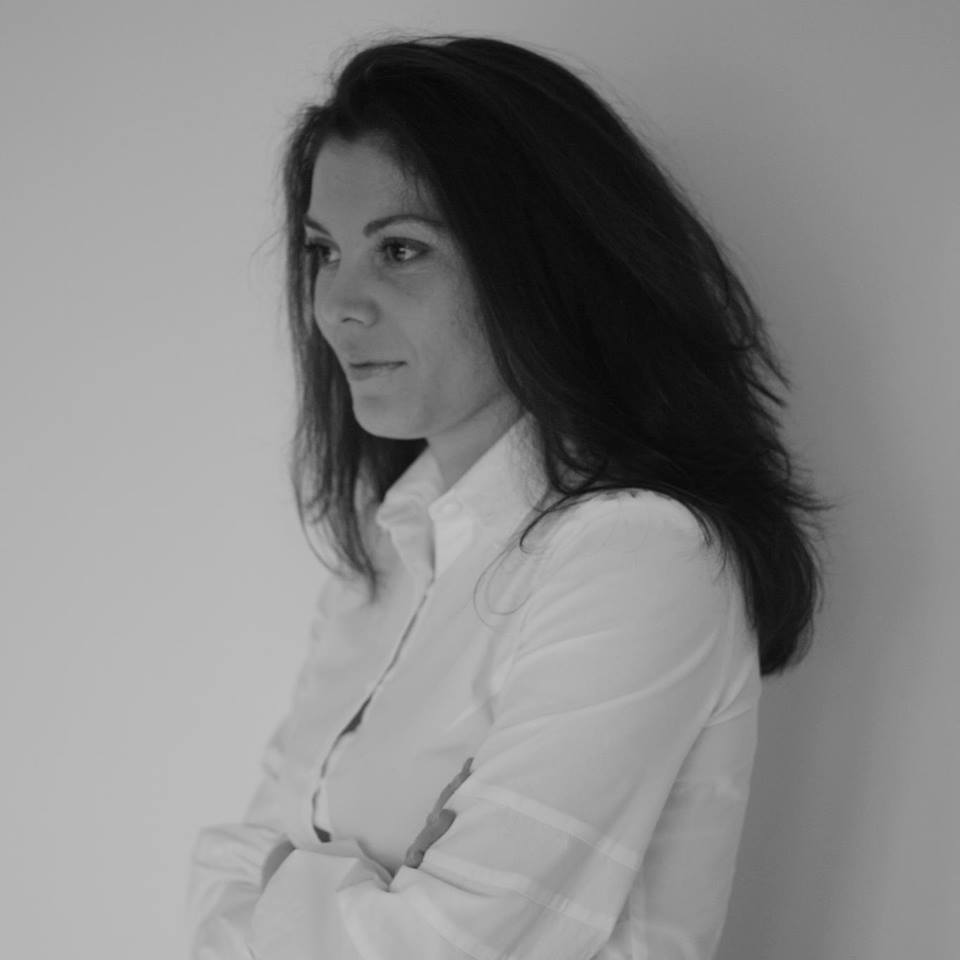 Chief Assistant Mariyana Raykova, PhD holds her bachelor and master degrees in the Paisii Hilendarski University of Plovdiv, program Computer Science. Her doctoral dissertation is held in the same university and is in the field of modeling adaptive e-tests in the learning process. She specialized web development and learning and testing strategies in e-learning at Alpen-Adria-Universität Klagenfurt, Austria. She held a course in database development at Eötvös Loránd University, Budapest, Hungary. At Athens University, Greece, she held a course about integration of concept maps in the e-learning process and concept maps assessment.
Since 2009 г. she has been a part-time assistant at New Bulgarian University, and since 2013 г. she is a full-time chief assistant. Between 2014 and 2016 Mariyana Raykova is also a program consultant of bachelor program Information Technologies. She is a part of the Committee on Accreditation to the Dean of the Faculty of Basic Education.
Mariyana Raykova has research interests in the field of e-learning, e-testing, adaptive testing, programming languages, concept maps, etc. She has been a participant in 5 national and multinational scientific projects, and has been author or co-author of more than 20 scientific publications and co-author of two books.
She led courses in the field of information technologies, programming, databases and web technologies.

Contact information
Building 2, Room 611
tel. 02/8110 651
e-mail: mraykova@nbu.bg